Calorie deficit is the key
This blog is the second part of my Body Transformation series. Sorry it has taken me so long to write and put online. I like to write from the heart and make sure my articles are empowering and factually correct too.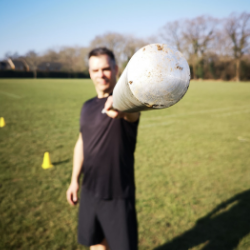 The article comes in the form of a pdf which you can print out and read at your leisure. It talks about about the power of the mind which should help you achieve calorie deficit.
As I start to write the next part of this series, please email me if you have any comments on this article of any other articles of mind you read.